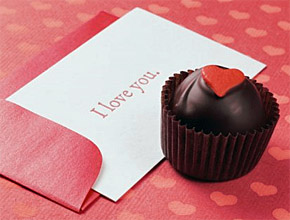 The Long Lost Love Letter
Type.  Email.  Forward.  Forward.  Finally when you make an offer to a seller of a house that you dearly want to buy, it lands in their email inbox as an attachment.  Ten pages that makes up the standard New Jersey residential purchase contract.  Robotic Robotic Robotic…  All the seller can see at this point is the price you are offering.   The phone rings.  It's the sellers agent calling the seller to review what the seller already knows by now.  It's a low ball insulting offer on a home that they raised their kids and their dog Rocky in.  REJECTED!
Can't there be another way?
Has your Realtor educated you about a written letter to the seller to accompany your offer?  See, a written letter to the seller about you and your family will introduce emotion into the negotiations.  Now instead of just a number, the seller is passing their house onto a loving family that is most likely going to take care of the sellers home the way they lovingly did.
This injects motivation into the seller to make your deal.  Especially if you are involved in a multiple offer situation which is common in todays market, it will make your offer stand out amongst others.  This is just one of many tools that our team uses in negotiations.  Try it out with your favorite Bergen County Real Estate Team.  Ask us about more time and money saving tips!